FIELD AND POLICY ACTION FOR INTEGRATED LAND USE IN THE DANUBE RIVER BASIN - METHODOLOGY AND PILOT SITE TESTING WITH SPECIAL REFERENCE TO WETLAND AND FLOODPLAIN MANAGEMENT
The report summarizes project actions taken to help Danube countries prepare new land-use and wetland conservation policies and legislation in line with other legislation including the EU Water Framework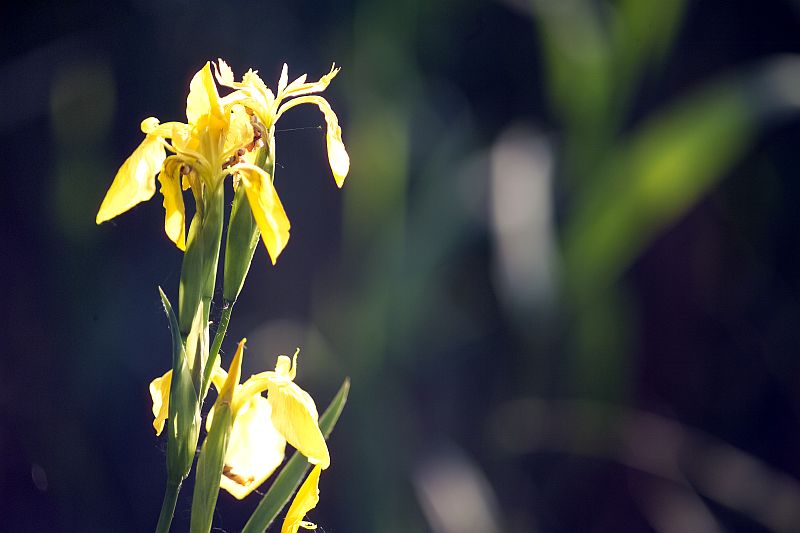 Directive (WFD). A working methodology to assess land use was developed and tested at three pilot sites in Croatia, Romania and Slovakia. Sustainable land-use concepts aimed at reducing nutrient pollution in water bodies, especially through wetland conservation, were developed at each site and discussed with local stakeholders. Practical and policy measures, and action plans, were also identified to help implement the new concepts.
The report found four broader trends that support wetland conservation and sustainable land-use including WFD linkages, the changing nature of agriculture, wetland protection against floods and legal requirements for public participation. The report further identified the need for improved capacity building for local governments and NGOs.
INVENTORY OF PROTECTED AREAS (NATURAL HABITATS) IN THE DANUBE RIVER BASIN
The Ecological Expert Group of the International Commission for the Protection of the Danube River (ICPDR) was charged with preparing a river basin-wide Inventory of Protected Areas designated for the protection of water-related habitats and species. This Inventory is required under Article 6, Annex IV and Annex VI of the EU Water Framework Directive. This report, together with a GIS output, maps and a database, was prepared as part of this task. The Inventory at present comprises a total of 237 protected areas, including wetlands, from 11 countries in the Danube Basin. However, the data is unavailable or incomplete for several DRB countries. Consequently, the Inventory will need to be updated in the coming years as more data is made available.

Reports can be found on the DRP website at: /drp/en/activities_1-4_wetlands_and_land-use_policies_fr_phase1.html 
To dowlnolad this information sheet, click HERE.